American Express Platinum Card Advantages
There is only one thing in life that is better than traveling, and that is traveling free.

One of my biggest scores using points this past year was securing a free plane ticket for travel to Southeast Asia courtesy of my husband's Platinum American Express card. As travel bloggers, we had two important conferences in that part of the world that were made more affordable using points.
We were headed to Bangkok for TBEX and then on to Singapore where we attended ITB. But we only had enough points for one ticket and I didn't know enough about how the Amex travel portal worked to figure out how to maximize my rewards and find the cheapest tickets. I do now.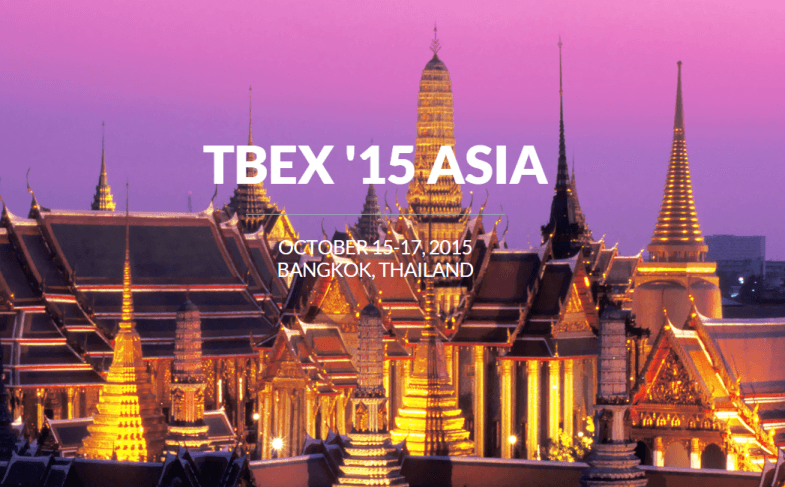 Not My First Rodeo, But I Did Make a Mistake
In the past, I've booked dozens of free airplane tickets by transferring American Express Membership Rewards points to Delta Airlines Skymiles program, but this would be the first time using the Platinum American Express card to book directly via American Express' travel portal, AmexTravel.com.
Live and Learn
I didn't realize that the program had special discounted fares called Membership Rewards Insider Fares that are only available on select flights and only show up if you have enough points to cover the fare. To avoid the mistake I made, make sure you are logged in when searching so it knows your points balance. The site will only show you discounted fares if you have enough points to buy them.
Two different scenarios:
I have 50,000 miles in my account
I'm looking at ticket that requires 50,000 points
Site will show me fares that are around 15% less expensive, based on the fact that I have enough points to cover them
Or:
Same 50,000 miles in my account
I'm looking at ticket that costs $1,000 or 100,000 points
Site will show me regular fares because I don't have enough points
I didn't know about this when booking my tickets this past summer, but I won't make that mistake again.
Here's Where I Went Wrong
I was looking for two tickets at the same time. Cost was approximately $1,000 dollars per ticket, meaning I would need 200,000 points for both. With only 100,000 points in my account, the site showed me regular prices.
If I had searched for one at a time, I would have seen a discounted price for that first ticket. It would have cost me less since I had enough points to cover one fare. That first ticket might have cost 85,000 points or $850, instead of $1,000/100,000 points. I should have snagged that ticket, and then returned to buy our second ticket.
 Choose One Airline for Bonus Points
Another great perk with the card is that you can earn extra points for being loyal to a particular carrier. Here's how:
Choose one airline as your favorite
Book a ticket that costs 100,000 points on that airline
Receive 30% of your points back in your account
Go somewhere else for free with those extra points
Best Part of the Deal
The thing I love about this program is that it's possible to search and compare fares on all airlines, then make a decision that suits your needs and preferences. And if you select a favorite airline, you get a big points rebate.
The bottom line: I got two tickets for a total of 98,709 points plus $777.00 routing from JFK to Bangkok and returning from Singapore to JFK on Delta, the airline I selected as my favorite. Because I booked on Delta, we got back 30% of the points back. Now I have some points to use for my next vacation and I'm a lot savvier about booking tickets through Amex, especially when using the Platinum card.