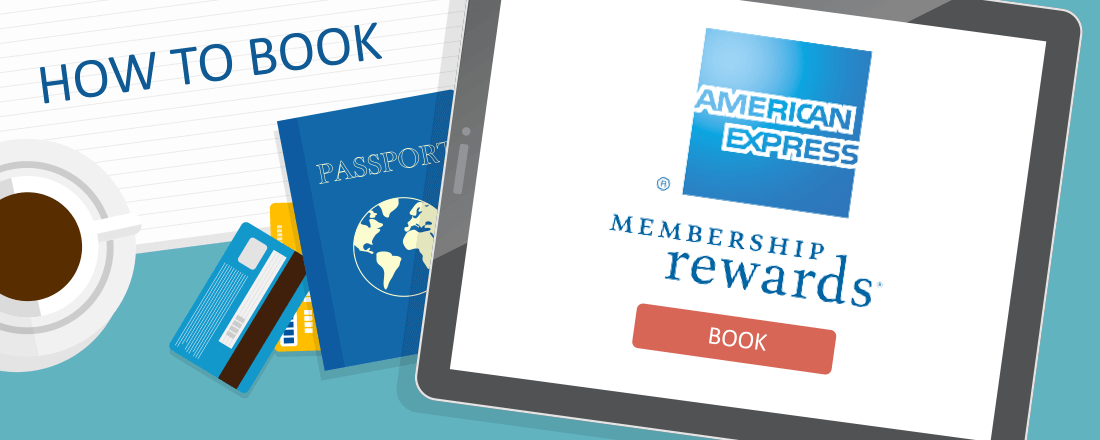 It's simple to book a flight with American Express Membership Rewards points. There are about 100 different airlines to choose from. You also earn frequent flyer miles with the ticket purchase and there are no seat restrictions or blackout dates.
How to Book:
1) Go to the American Express Travel site and enter your log in information.
2) Click "Book" and then "Book Flights."
3) On the far left of the screen enter your destination information as well as your desired travel dates and click "Search Flights."
4) Scroll down the page to see a list of available flights then narrow your results by using the filter on the left hand side of the page. In this case I checked the box to show only non-stop flights.
5) Then check the box next to your desired departure and/or arrival and click "Select " to choose the itinerary.
6) You will then need to review your trip. After checking the information, scroll to the bottom of the page.
You will be presented an option to book a hotel as well. If you are only interested in a flight, click "Continue without hotel."
7) On the following page scroll down an enter the information of the traveler. Then click "Save and Continue."
8) Next you can decide if you want travel insurance, select your seats, and choose your payment method. To redeem points there must be a minimum of 5,000 points in your account. Click "Pay with Points."
9) There will be one more chance to review your itinerary. You can make any changes at this time. If your information is correct and everything looks good scroll to the bottom of the page, check the box next to the statement "I have read and agree to the policies, rules and restrictions." and then click "Book Flight."
Enjoy your trip!