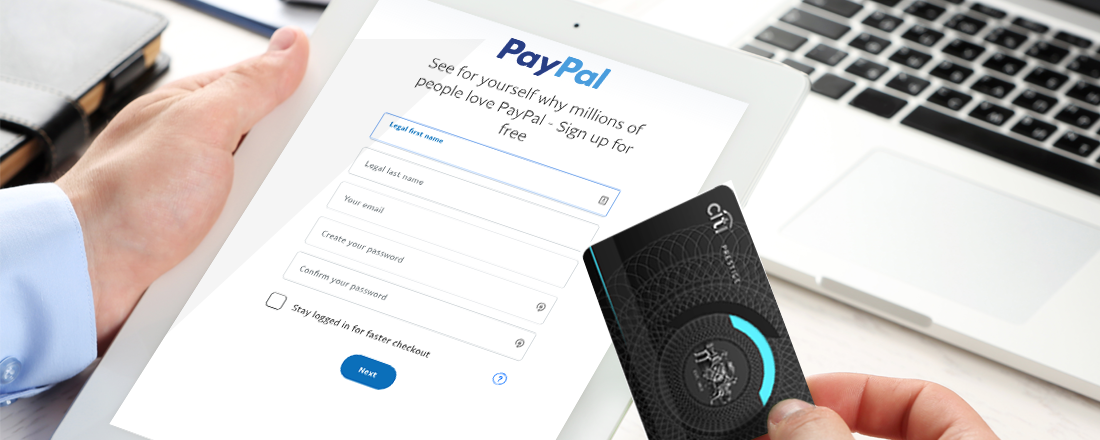 PayPal is looking to expand beyond sending money between friends. They want to be the preferred payment option when shopping online and in person. Here's a great opportunity for Citi cardholders to earn $30 after making three PayPal purchases of $30 or more. This promotion is for a limited time only, so plan your purchases before July 22, 2018.

Which PayPal Transactions Qualify for This Promotion?
Purchases made using PayPal with any linked Citibank credit card are eligible for this promotion. Sending money to your friends (aka peer-to-peer transactions) do not count. And purchases made with convenience checks, as cash advances, and items returned for credit also do not count.
Your eligible transactions must post to PayPal and Citibank between June 6 and July 22, 2018. Because some transactions can take a few days to post, I would complete the three purchases needed to qualify for this promotion by early July.
When Do I Receive the $30 Credit?

Once you've met all of the requirements, the $30 statement will be applied to your Citibank account within two billing cycles of when the transactions posted.
In order to receive the $30 credit, your Citibank credit card must be open and remain in good standing (i.e., no late payments). If you product change to a different credit card, you may no longer be eligible for this promotion.
Is This PayPal Promotion Available to Everyone?
Based on the wording of the offer, this seems to be a targeted promotion for PayPal users that don't have a Citibank card linked to their account.
Targeted Citibank cardholders should have received this email in the last couple of days. Check your spam folders because I know that important messages like this often get filtered out of my inbox.
Conclusion
Search your inbox for an email from Citibank or PayPal offering this $30 promotion. Link your Citibank credit card to your PayPal account and complete three transactions of $30 or more before July 22, 2018, and you'll receive a $30 statement credit within two billing cycles of when the third transaction posts to your account. Simple as that.