If you're a frequent flyer who's on the lookout for the best values in travel, you should watch for new service from all the airlines. Why? Award availability is usually quite good during the first few weeks a new route or flight is added to any airline's reservation system. That's why you should take a look at British Airways' new flights between London and Las Vegas; London and Seattle; and London and San Jose.
London to Las Vegas
British Airways is no stranger to Las Vegas. The carrier already flies daily from London Heathrow to McCarran International Airport in Las Vegas, and five times a week from Gatwick. The airline just announced three additional seasonal flights to and from America's gambling capital.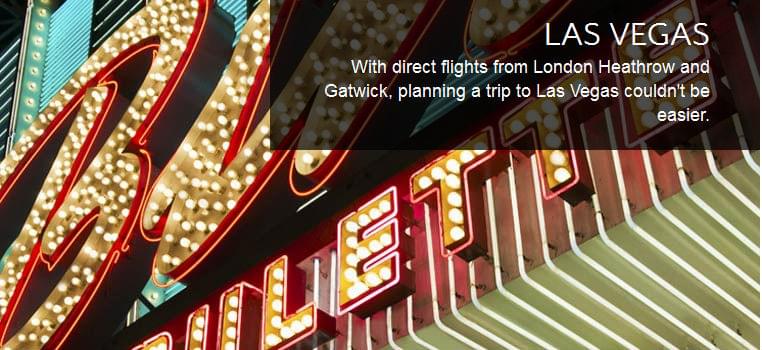 The new flights will be on Thursdays, Fridays and Sundays, starting on March 27, 2016. Flights leave McCarran at 5:15 p.m., and arrive in London the next day at 11:15 a.m. Return flights depart from London at 12:30 p.m., and get to Las Vegas on the same day at 3:10 p.m.
British Airways will be flying its Boeing 747-400 on this route. The aircraft offers First, Club World, World Traveller Plus and World Traveller seating. Look for flight numbers BA271 and BA275 out of London and BA270 and BA274 out of Las Vegas.
London to Seattle
Seattle also got the nod from British Airways with the additional of a 12th weekly flight to London starting on March 28, 2016. The new flight operates on Mondays.
London to San Jose
Launching in the spring of 2016 is daily nonstop service via Boeing's 787-9 Dreamliner from London Heathrow to Mineta San Jose International Airport in California's Silicon Valley. Service starts on May 4, 2016.
BA's Dreamliner is outfitted with eight seats in its new first class cabin, 42 seats in Club World, 39 in World Traveller Plus and another 127 for those seated in World Traveller. If you want to book a flight, the San Jose to London route is flight number BA0278, while the London to San Jose route is BA0279.
You can book any of these routes right now with British Airways Avios.