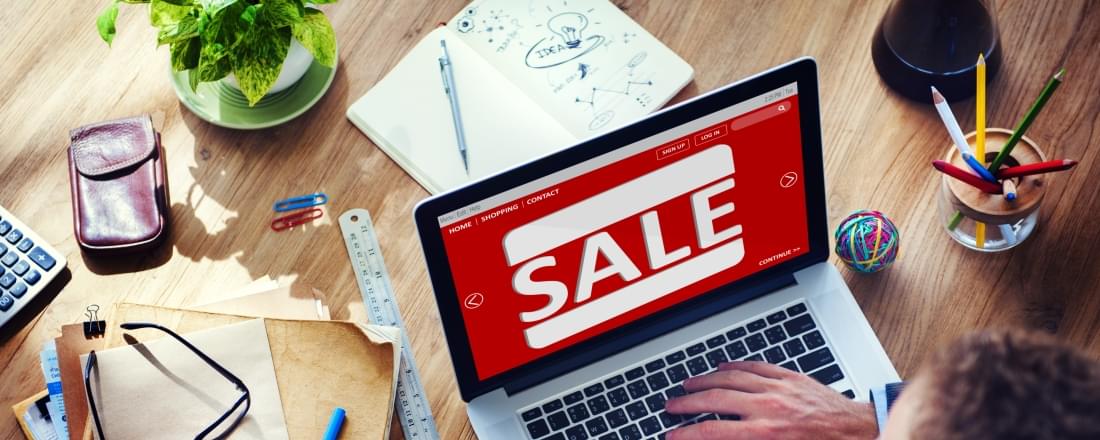 AT&T and Verizon are offering 4,300 AAdvantage miles for activating a new 2-year agreement through American Airlines eShopping mall. The phone service contract must include a voice plan. Data only plans are not eligible.

To get the bonus from AT&T, you must also purchase a phone at the time of activation. However, until May 31, AT&T is offering discounted phones for less than $1. If you are not satisfied with your phone purchase, you can return it within 14 days.
Verizon's offer is not valid with add a line, prepay, accessories and service upgrades.
AT&T and Verizon are both offering Mother's Day deals, including a free LG phone. Be sure you don't navigate away from the original offer at the AAdvantage eShopping mall, or you may not receive the bonus miles.
You'll be required to enter into a contract with AT&T or Verizon, so be aware that if you cancel your service agreement there will be early termination fees.