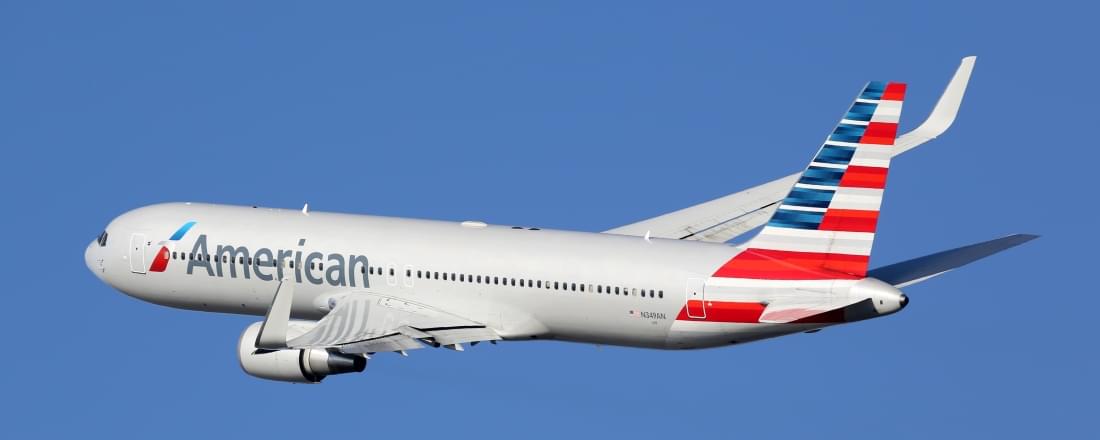 I have Executive Platinum elite status on American Airlines and I want to keep it.  It increases the rate at which I earn miles, which essentially drives down the cost I pay per mile. I also like the perks.

In a few weeks I'm taking a weekend trip from Los Angeles to Hartford, Connecticut, primarily because American is offering a low fare and double miles to introduce beefed-up, non-stop service. I had to take advantage of this promotion as they are harder to come by these days.
Most people prefer nonstop flights, but the major carriers have used a hub-and-spoke system since deregulation. It is more efficient for them, even if travelers hate it. Direct flights are usually offered only on highly profitable routes. These tend to be between the largest U.S. cities and on routes catering to business travelers. When an airline introduces or ramps up nonstop service, they usually run a promotion to get word out. I'm happy to spread the word.
I rarely do mileage runs solely to earn miles. I'm not that mercenary. I look for a special promotion and combine it with a trip to a destination that I am interested in visiting. My last run of this type was earlier this year when I took a weekend trip to Raleigh, North Carolina. American was running a promotion there to attract business travel to and from the lucrative Research Triangle region of North Carolina. I wanted to visit North Carolina. I also wanted the miles.
To promote the flight, American was offering double miles. Flyers normally collect 2,239 miles each way between Raleigh and Los Angeles.  That doubled to 4,478 miles during the promotion. As an Executive Platinum elite member of American's AAdvantage program, I also get double miles. So in this case, I got triple miles. I ended up with a total of 13,434 miles for the roundtrip. The fare was approximately $275, which is about what it's costing me to fly to Connecticut.
While Hartford is not the first place that comes to mind for a getaway, the combination of a great fare and extra miles was enough to entice me. I can always build in a daytrip to Newport or Providence in Rhode Island.
Many frequent flyers calculate the value of  these mileage runs based on the cost per mile earned. Let's crunch some numbers. Earning 13,434 miles from a $275 ticket equals about two cents per mile. To get the best return on the money invested, a future award ticket booked with those miles should cost more than two cents per mile. Simple enough, right?
Now it's time for the trade-in equation. American's lowest redemption level requires 12,500 miles for a one-way domestic ticket. If the award ticket you trade your miles in for costs at least $250, you would have broken even on the investment. But you get better returns with premium cabin awards for international travel. A one-way business class ticket from Los Angeles to London in November for example will either cost you 50,000 miles or abut $7,200. That calculates to $0.14 a mile, and you don't need to be a financial analyst to figure out that's a great deal.
Even if Hartford turns out to be a dud, I'll be happy counting my miles. I'm that much closer to my next free international trip in business class. It's even more exciting knowing that it's a trip I would otherwise not be able to afford without my stash of miles.