Spring break has come and gone, but that doesn't mean there aren't opportunities to be rewarded for travel to sunny southern destinations. If you're ready for a relaxing beach vacation, or looking for an excuse to explore the cities of South America, you can earn major bonus miles.

Are you ready to indulge in sombrero- and tequila-themed travel? Club Premier, the frequent flyer program of Aeromexico, is offering 3,000 kilometers for your first hotel booking through Rocketmiles. You'll also earn an additional 1,000 to 5,000 kilometers per night.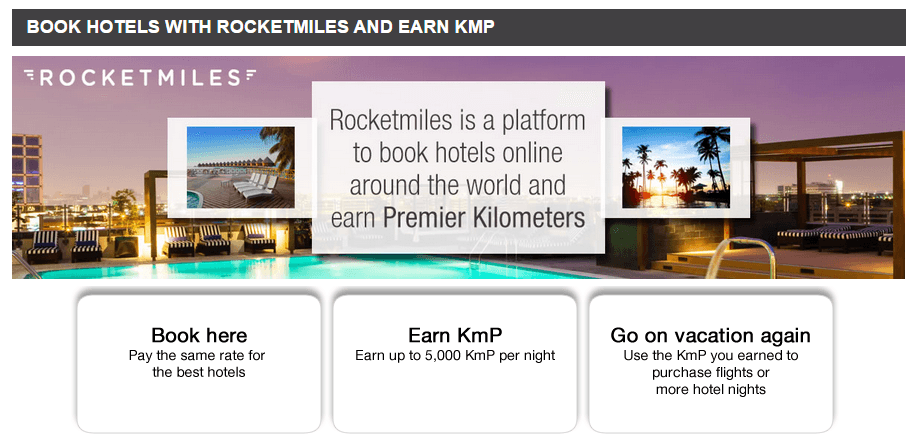 If Mexico isn't your speed, it's not a problem. You don't have to stay in Mexico to earn bonus kilometers from Rocketmiles. And once you have your kilometers, Aeromexico offers travel to many destinations. Plus the airline is a SkyTeam member, which allows you to book award flights on many other carriers, such as Delta, Air France and Korean Air.
Traveling on any SkyTeam affiliate also helps Club Premier members keep their status. Higher status means more bonus kilometers per flight. Platinum members earn a 50 percent bonus, while Gold status holders earn a 25 percent bonus.
If you're interested in spending some time further south, United is offering bonus miles for flying to select locations in South America. MileagePlus members can earn significant miles for flying to Colombia, Brazil or Chile on United Airlines before June 30.
Flights to Brazil or Chile earn between 5,000 and 15,000 miles. You'll get 5,000 to 10,000 miles for flying to Colombia. These bonuses are based on round-trip tickets. However, one-way fares are eligible for half the bonus.
The amount of miles earned are based on the class of fare purchased. United airlines uses booking classes to identify the level of service and the restrictions on each ticket. The fare classes eligible for the top bonuses differ between the two promotions.
To get 10,000 MileagePlus miles for flying to Colombia, you must purchase a ticket in class C, D, Y, B or M. To get the maximum bonus miles for flights on United to Chile or Brazil, you need to fly in fare class F, J, C or D.
Keep in mind that the alphabetical order of the fare class does not coincide with the class of seating. F, P and A are first class, and C, D and Z are business class. All other fares are coach.
These classes also include both full fare and discounted rates. Categories F (unrestricted first class), C (unrestricted business class) and Y (unrestricted economy) are full fare. Classes B, D and M all have some level of price reduction.
Not all flights have three classes. Some only have two. The seat itself is a major factor when considering which class to travel. You'll pay extra for better seat location, more space and a higher angle of recline.
For those playing the miles game, the best value is the seat offering the most reward miles per dollar spent. Whether you're headed to Mexico, South America or someplace else, a better understanding of different fare classes will help you get the most rewarding travel possible.