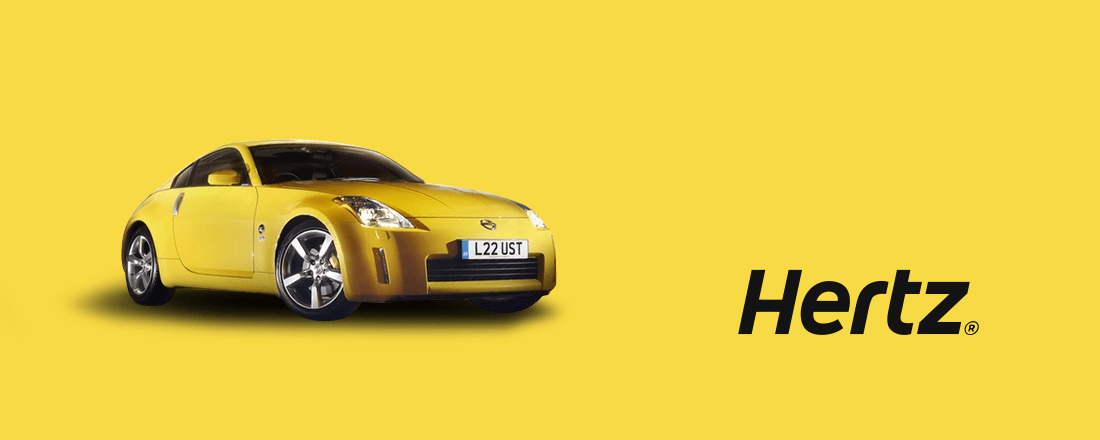 With this promotional offer, members of the Southwest Rapid Rewards frequent flyer program can receive a discount of up to 30% and collect 600 award points on every qualifying Hertz car rental that is completed.

The discount you will receive when taking part in this offer will depend on where your vehicle is rented from:
When renting from the US, you can receive up to 30% off leisure rates
A 10% discount will be received on affordable Europe rates
A 10% discount on Canadian leisure rates
And a 10% discount on rates in the Caribbean, Latin America and Mexico
If you are a Southwest Rapid Rewards member who is interested in receiving bonus points for completing a qualifying Hertz rental, you can visit the promotional offer page on the Southwest website. When booking, be sure to use the discount CDP 205418.
Reservations for any rentals picked up in Canada, the Caribbean, Europe, Latin America, Mexico and Puerto Rico cannot be made on Southwest.com.