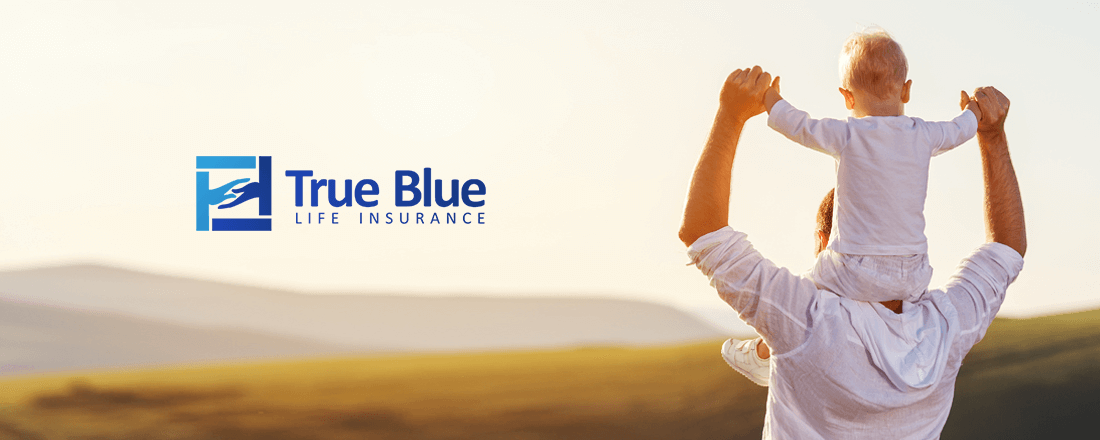 Life insurance is something that is always on our minds. Getting the right policy for you is literally a life and death decision. But this is the type of lifelong assurance that should be an easy decision to make. True Blue Life Insurance is a different kind of insurance provider who puts their customers first, and makes a normally painstaking process more pleasant and personal to all.

"I believe insurance should be bought and not sold," decreed President and Founder of True Blue Life Insurance, Brian Greenberg, to RewardExpert. "Our motto is 'ABN' or always be nice. In an industry with pushy salespeople, we are the good guys."
Quality Is Key
Since their origin in 2003, True Blue has been committed to offering the highest quality policies and building a standing that encourages customers to want protection, and not have to be talked into it. Each of their professional agents has a minimum of 10 years of experience in the field. They pride themselves in listening to their customer's needs and offering financial advisory that creates an qualified expectation of excellence.
"Customers use our quote aggregator that pulls the rates of over 60 insurance companies so they can choose the right policy for them," said Greenberg. "We believe in building a robust online reputation with reviews and testimonials, so customers know they want a policy before they ever speak to an agent."
While most of their competitors are "bait and switch" types when it comes to selling life insurance, True Blue has a much more honest approach to vetting their clients. They're dedicated to helping people understand that premium policies aren't just for the elite and healthiest 5 percent of applicants, and they work to find them the lowest rates possible.
"At True Blue, we've created a detailed questionnaire that ties to the underwriting guides of every company we represent," confirmed Greenberg. "We then display the actual rates to the customer. This transparency results in a great experience for our agents and customers."
Coverage to Count On
There are three main categories of life insurance that True Blue offers that sets them apart from the rest: Medically Underwritten, No-Medical-Exam and Final Expense policies.
Medically underwritten insurance requires a brief in-person exam, which includes a health survey, blood pressure reading, blood and urine gathering, and height/weight measurement. This particular type is for customers needing a coverage amount of over $1 million, who have preexisting conditions that require said testing and are overall healthy and desire a better rate.
No-medical-exam policies depend on public reports, such as: DMV, Pharmacy Report, Medical Insurance Bureau (for past insurance applications) and Lexis Nexus (for financial and credit history). Customers elect this option to avoid intravenous testing, to attain quick coverage that it less than $1 million and don't mind paying more for the expediency.
Final expense policies are permanent policies derived for estate and legacy planning. They are pricier than term life insurance for smaller coverage amounts. These are namely for senior citizens who have health issues that disqualify them for a term policy, or they wish to pay final expenses, i.e., funeral costs.
Above all, True Blue understands that you're paying for value and security when they find the right coverage for your needs. They achieve this by having the best prices, best companies and the fastest approval. And with access to 99 percent of a all A-rated insurance carriers, they deliver that tenfold.
"The most important factor when deciding on a life insurance policy is price," detailed Greenberg. "Customers can save up to 70 percent on life insurance costs by shopping online through an independent broker."
True Blue Life Insurance is always staying a step ahead of the rest. By putting the customer first and employing only the best of the best, they are even growing into new additional coverage options.
"We are expanding into other insurance products, such as Medicare supplements, disability, auto, home, renters, travel and pet insurance," established Greenberg.
By and large, he and the True Blue team have lived up to their name in spades, and continue to prove that they're looking out for their customers best interests, first and foremost. "When I worked for a large insurance company, they taught me life insurance is always sold," continued Greenberg. "You actively convince people to buy a policy. I started True Blue Life Insurance to do things differently."
To find out more information on the life insurance policy that fits your needs, go to truebluelifeinsurance.com.