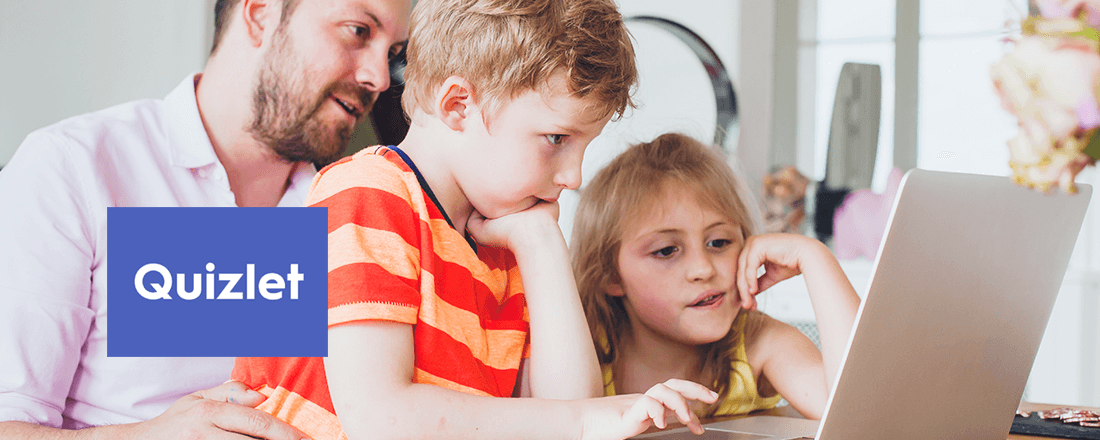 Are you traveling in Athens and want to learn about ancient Greek philosophers? Are you on business in Tokyo and need a quick refresher course on Japanese business etiquette? Then learning website Quizlet is the perfect tool to use, wherever you may be.

What started off as a useful study tool for the founder has become a successful worldwide business. More than 20 million students, teachers and knowledge seekers from dozens of countries across the globe use it every month. Founder and CTO, Andrew Sutherland, said, "I built Quizlet for myself. But when I saw how much my friends and classmates liked it, I thought it could be a bigger thing than a homegrown study tool, and it has."
Creating a Study Tool for the World
In October 2005, when Sutherland was just 15 years old, he was preparing for a French exam. "I kept track of the vocabulary I was learning with a small website I programmed," he said. "After I used the website to study for a test, I got the best grade I ever earned. I then wondered what else I could do with it. I kept working on it and shared it with my classmates, who also liked it." He continued his development while in school and added in more ideas he received from his peers. In 2007, Quizlet officially launched publicly, and today has users all around the world.
Unique User-Generated Content
While there are many online learning sites, one of the unique features of Quizlet is that all of the content is user generated. "We don't create it ourselves or follow a specific curriculum," Sutherland highlighted. "Instead it's created by the students and teachers who are using Quizlet." The company says it's the world's largest student and teacher online learning community, and has dramatically expanded its global footprint in the past year. "We've localized Quizlet into 13 different languages, so we're now available to a huge part of the globe that previously couldn't use Quizlet in a local language."
You're Never Too Old (or Young) to Learn
You can search for just about anything on Quizlet. They offer more than 180 million study sets, so there's information on nearly every conceivable topic. Sutherland said, "We have students studying foreign languages, prepping for AP exams, working on standardized test prep, getting ready for big certifications and even prepping for things like Series 7 and Sommelier tests." The tool is great for students, but also available for anyone, anywhere, anytime.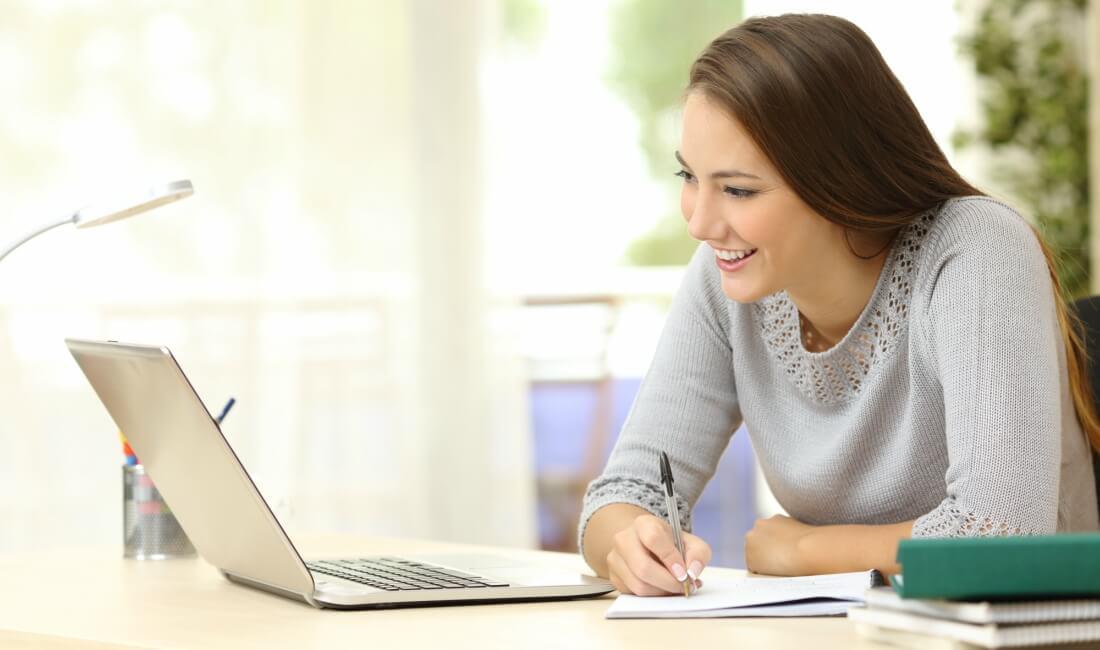 Quizlet Live and Quizlet Learn
Quizlet also offers two other great ways to learn. They are Quizlet Live and Quizlet Learn. Both are extremely useful tools to help students remember the information they need in a fun and interactive way. Quizlet Live is a collaborative learning experience, allowing students to build their teamwork skills. It also helps teachers keep their class more engaged. Meanwhile, Quizlet Learn uses machine learning techniques to help customize study plans.
Learn Anytime, Anywhere
Quizlet was designed with the busy student in mind, and is convenient for anyone looking to learn at any age – even if they're constantly on the go. Sutherland said he's found that students often want to study in the "white space of their day, such as when they are on a bus." He explained the beauty of Quizlet is that it doesn't require high speed internet. "It's a great resource not only for regular commuting, but also for studying on a plane where there isn't always internet." In fact, the only requirement to get started, according to Sutherland, is "a desire to learn." For more information, and to see where your learning journey will take you, visit https://quizlet.com/.