The goal of investing is to make money. But what if you could invest, make money and help improve the global community at the same time? That's where sustainable investing and The Forum for Sustainable and Responsible Investment (US SIF), a Washington, DC-based organization tasked with advancing sustainable, responsible and impact investing across all asset classes.
The organization's mission is to rapidly shift investment practices toward sustainability, focusing on long-term investment and the generation of positive social and environmental impacts. Members include a wide range of organizations, including investment management and advisory firms, mutual fund companies, broker-dealers, non-profits and pension funds.

A Strategy for Good
Many investors follow a disciplined strategy. Sustainable, responsible and impact investment (SRI) is no different. It's an investment discipline that considers environmental, social and governance (ESG) factors when it comes to choosing assets to invest in. This includes making investments in companies that promote green technology, encouraging diversity in the corporate boardroom, advancing human rights and fostering a positive labor relations environment.
It also means staying away from companies that do not embody those values. That often includes companies that emit a lot of pollution, make products like tobacco and firearms and have ties to rogue nations. "Climate change, conflict risk (primarily in Sudan and Iran), human rights, as well as governance issues, such as executive pay, are issues that sustainable investors considered across the largest value of assets under management," according to CEO Lisa Woll.
A Growing Number of Causes
Besides climate change, a number of other issues have become a focal point for sustainable and responsible investors. "Community investing has reclaimed its position as one of the SRI field's fastest growing segments. Community investing seeks explicitly to finance projects or institutions that will serve poor and underserved communities in the United States and overseas," said Woll.
Firearms are another issue investors sometimes avoid. "Growing concern about civilian firearms, among other factors, has contributed to another significant increase in assets that avoid investment in military contractors or weapons manufacturers. For institutional investors, we found $845 billion in assets affected by these concerns, up 138 percent from $355 billion in 2014 and 1,042 percent from 2012," she said.
Growth of SRI
There is no doubt that sustainable investing is growing in popularity. In 2016, about $8 trillion in US assets were held in investments to which ESG criteria was applied. That's up from just $2 trillion a decade ago and up 33% from 2016. In addition, more money managers and financial technology firms are choosing to invest in responsible assets and are spreading the message to retail investors, as well. "There has been a noticeable increase in the number of 'robo-advisors' offering sustainable investing options for retail investors," said Woll.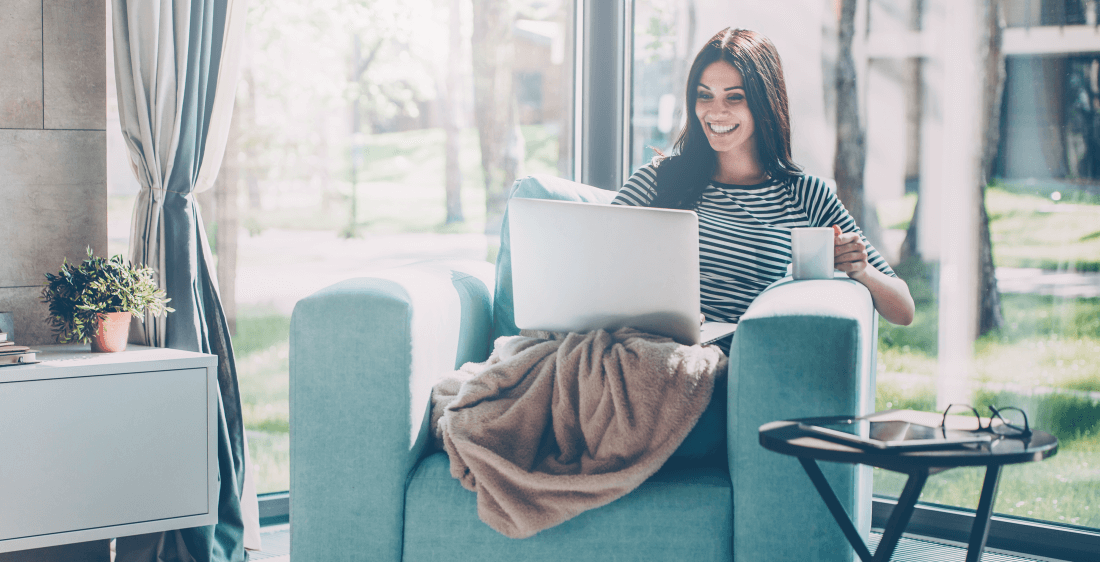 Advancing the Cause
US SIF and its foundation are involved in a wide-range of programs to promote and advance sustainable investing. The organization runs the Center for Sustainable Investment Education which provides a wealth of information about SRI. It also belongs to the Global Sustainable Investment Alliance, a collaboration of sustainable investment organizations around the world. In addition, US SIF members lobby Congress and hold conferences and events to deepen understanding about the potential of responsible investing.
If you're looking to make a good return and do good at the same time, consider becoming a sustainable investor. There are plenty of options to choose from, including mutual funds, exchange-traded funds, private equity, real estate and more.