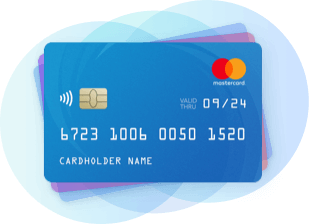 Average Vacation Expenses in European Union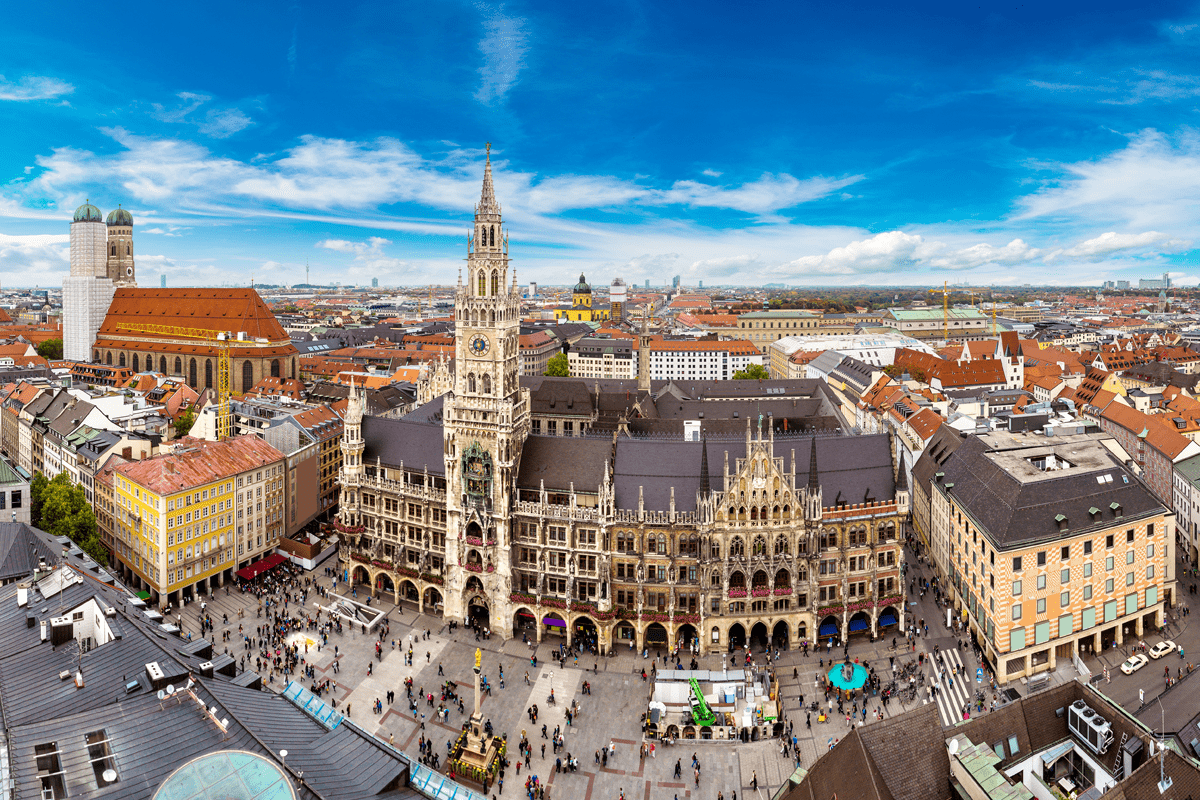 -3.76%
— value growth in dollar since 2017
In spite of dissention within its ranks, economic troubles in the southern Eurozone, and the uncertain future of a post-Brexit European Union, the Euro performed strongly against the dollar in the last year, with the dollar losing 3.76 percent of its value in Euros. Nevertheless, ease of access, reasonable airfares, and relatively modest costs of goods, services, and meals, leaves the nations of the European Union an affordable option for budget-conscious travelers planning relatively brief visits.
| NYC — European Union | $2,435.22* |
| --- | --- |
* Figures cited for airfare and prices reflect prices in Germany, at the heart of the E.U. Prices vary considerably from country to country across the Eurozone.
| | |
| --- | --- |
| Meal, Inexpensive Restaurant | $11.59 |
| Meal for 2 People, Mid-range Restaurant, Three-course | $52.16 |
| McMeal at McDonalds (or Equivalent Combo Meal) | $8.11 |
| Domestic Beer (1 pint draught) | $4.06 |
| Imported Beer (11.2 oz small bottle) | $3.48 |
| Cappuccino (regular) | $3.08 |
| Coke/Pepsi (11.2 oz small bottle) | $2.49 |
| Water (11.2 oz small bottle) | $2.00 |
| | |
| --- | --- |
| Milk (regular), (1 gallon) | $3.12 |
| Loaf of Fresh White Bread (1 lb) | $1.20 |
| Rice (white), (1 lb) | $0.94 |
| Eggs (regular), (12) | $1.97 |
| Local Cheese (1 lb) | $3.88 |
| Chicken Breasts (Boneless, Skinless), (1 lb) | $3.47 |
| Beef Round (1 lb) (or Equivalent Back Leg Red Meat) | $5.84 |
| Apples (1 lb) | $1.08 |
| Banana (1 lb) | $0.85 |
| Oranges (1 lb) | $1.21 |
| Tomato (1 lb) | $1.43 |
| Potato (1 lb) | $0.55 |
| Onion (1 lb) | $0.44 |
| Lettuce (1 head) | $1.14 |
| Water (1.5 liter bottle) | $0.37 |
| Bottle of Wine (Mid-Range) | $4.64 |
| Domestic Beer (0.5 liter bottle) | $0.80 |
| Imported Beer (11.2 oz small bottle) | $1.38 |
| Cigarettes 20 Pack (Marlboro) | $6.95 |
| | |
| --- | --- |
| One-way Ticket (Local Transport) | $3.13 |
| Monthly Pass (Regular Price) | $81.14 |
| Taxi Start (Normal Tariff) | $4.06 |
| Taxi 1 mile (Normal Tariff) | $3.73 |
| Taxi 1 hour Waiting (Normal Tariff) | $34.77 |
| Gasoline (1 gallon) | $5.87 |
| | |
| --- | --- |
| Fitness Club, Monthly Fee for 1 Adult | $32.42 |
| Tennis Court Rent (1 Hour on Weekend) | $20.46 |
| Cinema, International Release, 1 Seat | $11.59 |
| | |
| --- | --- |
| 1 Pair of Jeans (Levis 501 Or Similar) | $88.29 |
| 1 Summer Dress in a Chain Store (Zara, H&M, ...) | $38.43 |
| 1 Pair of Nike running Shoes (Mid-Range) | $98.19 |
| 1 Pair of Men Leather Business Shoes | $122.29 |
| | |
| --- | --- |
| Apartment (1 bedroom) in City Centre | $788.38 |
| Apartment (1 bedroom) Outside of Centre | $589.26 |
| | |
| --- | --- |
| Average Monthly Net Salary (After Tax) | $2,537.43 |
| Mortgage Interest Rate in Percentages (%), Yearly, for 20 Years Fixed-Rate | $1.89 |